Please Feel Free to see our Reviews at the following sites and leave a review!
TwentyNine Palms RV Resort

Winter Snowbird Special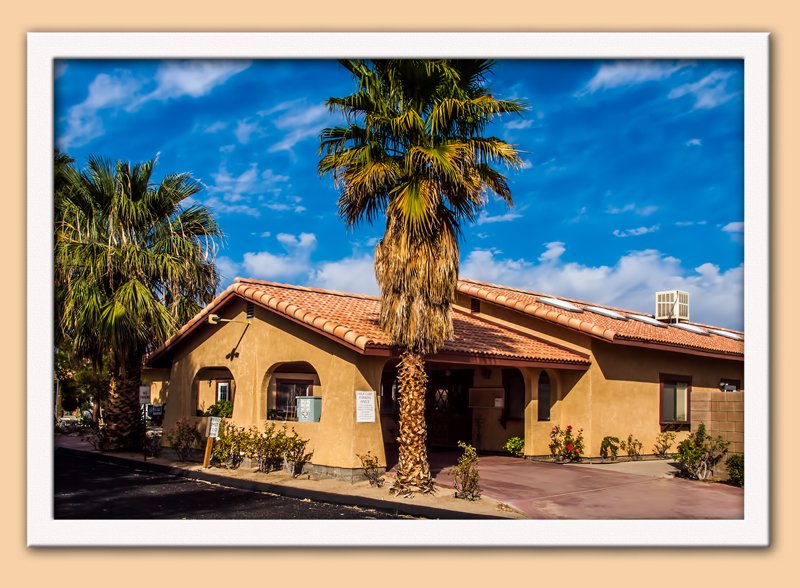 TwentyNine Palms RV Resort is a deluxe RV Park located in Twentynine Palms, California - just 2 miles from Joshua Tree National Park and Twentynine Palms Marine Corps Air Ground Combat Center.

The park features 168 RV sites with full hook-ups and 26 cottages for both short term and long term housing. Indoor Pool, Hot Tub, Sauna, Fitness Center, Laundry, Tennis, Golf and much more!

If you are on a mobile phone - click the number to call for reservations or information!

Address
Phone
4949 Desert Knoll Avenue
Twentynine Palms, CA 92277
760-367-3320

800-874-4548




Use the menu above to tour the resort and explore all our facilities!